Posting Jobs – 3 Employer Guidelines
Recruiters and employers attempt to attract the top talent to fill open jobs several ways, including online job postings. Effectively communicating with your audience of job seekers with a well-written job description will remove unwanted applicants. Also, having a complete job posting with all necessary information presented in an organized fashion is beneficial. Here are several tips for creating the right pool of candidates through assembling an eye catching job posting.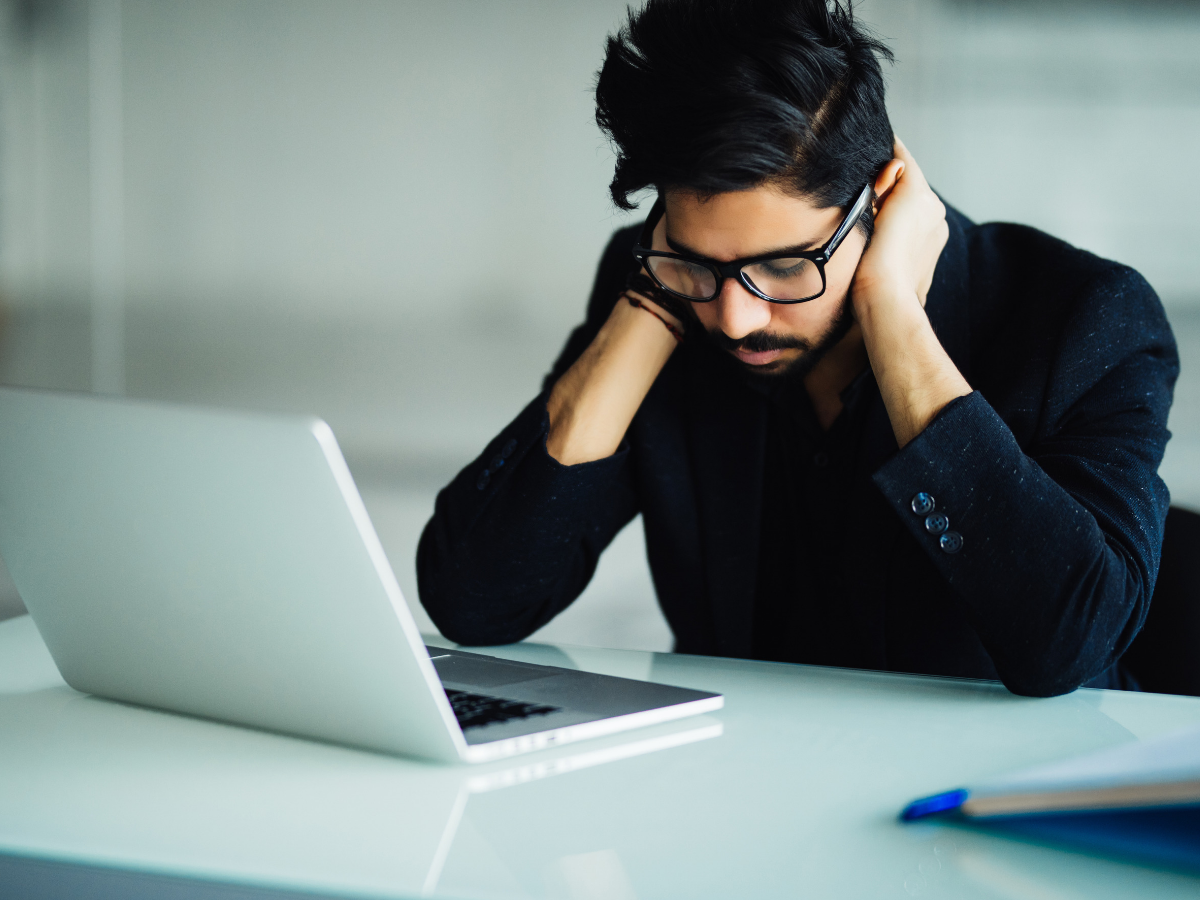 Keywords: Having the proper words within your posting content is critical. Like many people that use search engines for finding information, job posting seekers that use search engines only view the first page and rarely make it to the second page of search results. Associate the appropriate keywords with your post content and your title to maintain optimal positioning within search results. This understanding about how the internet is utilized (search engine optimization) is very important for reaching your online recruiting goals.
Description: The best practices for online job descriptions involve a complete description of the job written clearly in an organized and logical manner. Using concise sentences with paragraphs that have line breaks facilitate the job seeker's ability to accurately find information within the job posting. Sell the job opportunity by providing a company overview, job responsibilities and the benefits of joining the organization.
Links: Provide to your pool of candidate's alternative ways to gather information about your company. Links to the company's website, Twitter account, Facebook page, and blogs are great ways to increase your visibility online and aid online recruiting. This gives a more personal connection to the organization before a job seeker even applies for an available career opportunity.
Incorporating these three techniques is a quick way to improve the caliber of job candidates. Once the job posting is ready, post your job to job boards including the CareerBuilder.com, HotJobs.com and Monster.com.